South Dakota Chapter IAAI 2022 FIRE INVESTIGATION CONFERENCE
Wednesday, September 7, 2022 8:00 AM - Thursday, September 8, 2022 5:00 PM (CDT)
Description
SOUTH DAKOTA CHAPTER IAAI 2022 FIRE INVESTIGATION CONFERENCE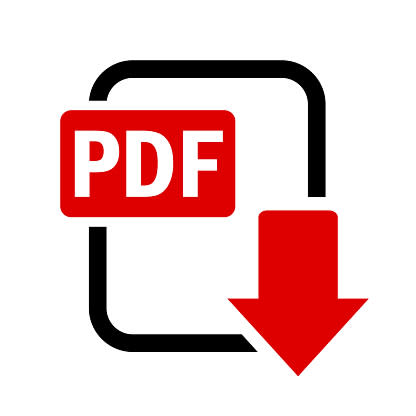 CLICK HERE TO DOWNLOAD CONFERENCE FLYER
Detective 1st Class Barry M. Grimm (Retired)
Detective Grimm served as a police officer in a large municipality in Monmouth County NJ for over 30 years prior to retiring in 2008. Most of that time was spent (25+ years) in the Major Crimes Unit as a Detective. Major Crimes provided Forensics as well as fire/arson IV and all death investigations. In the late 80's Barry began instructing at NFA providing instruction both on and off campus in the Arson Curriculum concentrating on Interview Interrogation courtroom and Forensic Evidence (being chosen to teach the first offerings in the country) Barry continues to teach at NFA in the most current Fire Arson curriculum and in June 2022 will teach the new residential 6-day Courtroom/Report writing course and the monthly Fire Arson Couse R772. These courses partner with ATF and IAAI. Barry is a past President of the NJ IAAI and served as President of the International from 2019 to 2020, now serving on the International T&E Committee, he has taught in forty plus states in the US. Barry is a US Army veteran.
Wednessday evening we will have a social and supper provided by a few sponsors:
M&T fire and Safety, Fisher Rounds Insurance and Macqueen Emergency. Along with the registration we will need a meal choice for each individual attending so preregistration is a must. Meal choices are as follows:
1.Seared Chicken Breast- Vegetable Studded Quinoa, Chef's Choice Vegetable, Fresh Thyme Jus
2. Chicken Florentine- Seared Chicken Breast, Cherry Tomato and Spinach Cream, Chef's Choice Vegetable
3. Chicken Marsala- Seared Chicken Breast, Mushroom Marsala Sauce, Parsley Roasted Red Jacket Potatoes, Chef's Choice Vegetables
4. Porcini Dusted Tilapia- Roasted Red Pepper Mashed Potato, Chef's Choice Vegetable, Green Onion and Chardonnay Buerre Blanc
5. Grilled Pork Chop- Thick Cut Pork Chop, Green Chili and Charred Corn Polenta, Chef's Choice Vegetable, Argentinian Chimichurri
6.Slow Roasted Pork Loin- Herb Crusted with Herb Roasted Red potatoes, Whole Grain Mustard Cream, and Chef's Choice Vegetables
Images
Arrow Wood Resort and Conference Center
1500 Shoreline Drive



Oacoma

,

SD

57365

United States



Wednesday, September 7, 2022 8:00 AM - Thursday, September 8, 2022 5:00 PM (CDT)
September 7th, 8th,2022
Registration (8:00 A.M. to 8:45A.M.)
Introductions(8:45 AM to 9AM
Wednesday September 7th, 2022
Class (9:00 A.M. to 12 Noon)
Lunch (Noon to 1:00 P.M.)
Class (1:00 P.M. to 4:00 P.M.)
Annual Chapter Business Meeting: 4:00 P.M..
Discussion on changes to 921 & 1033 as well as an introduction to 1321 Origin and Cause, Dynamics for the investigator,
Thursday September 8th, 2022
Class: (9:00 A.M. to 12 Noon)
Lunch: (12 Noon to 1:00 P.M.)
Class: (1:00 P.M. to 4:00 P.M.)
Chapter Test (Optional) 4:00 P. M.
Interviews, Evidence and patterns.
Categories
Misc. Event
Training