SD State Fire School 2023 (137th Annual)
Thursday, June 15, 2023 3:00 PM - Saturday, June 17, 2023 6:00 PM (CDT)
Description
REGISTRATION FOR STATE FIRE SCHOOL IS OPEN
---
Join us for 2023 South Dakota State Fire School at Lake Area Technical College, this Venue offers many unique opportunities for us. Lake Area Tech hosts a Med/Fire Rescue program and we are able to use many of their training facilities and props. The facility is designed for Adult Learning and looks to be an excellent venue for our annual State Fire School. The College and the City of Watertown are very excited to welcome the South Dakota Fire Service to the Facility and the Community. We have a wide variety of classes in store both hands-on and classroom based. This will be an excellent training opportunity. There are classes for new recruits, more advanced training for the experienced Firefighter as well as leadership classes. This event is also a great time to network with peers, make new friends, visit with old friends and in general help you provide a better level of service to your community.
CLICK ON the 'Event Sessions >>' button near the upper right to view detailed information on the available class sessions for this year.
Interested in State Fire School Merch.? T-Shirts & Challenge Coins are available for pre-order, pre-payment and pickup at the event from the SD Firefighters Auxiliary. Some items have limited stock, pre-order now to ensure you get what you're looking for. Click Here to visit the SD State Firefighters Auxiliary On-Line Store.
---
EXHIBITORS/VENDORS: REGISTRATION FOR Vendors/Exhibitors/Sponsors will take place mid-late January-March so that we can have all on-line digital advertising etc... in place prior to opening registration to standard attendees.
Regardless of the closing date if you are interested in being a vendor or sponsor, please contact us @ SCDir@sdfirefighters.org we may still have room for you!
For information on Sponsorship opportunities, exhibitor space at the event, etc... please contact us and we'll send you a link for Vendor/Exhibitor/Sponsor Specific Registration Page. SCDir@sdfirefighters.org
Sponsors
SDFA Fire School Supporter
State Fire School Booklet Sponsor
Break/Beverage/Snack Sponsor
Vendor/Exhibitor
SDFA Partner Sponsorship
SDFA Event - Venue/Facility/Community Partner
Meal Sponsor
Images
Pricing
NON-SDFA-100% Department Member Cost - $60
SDFA-100% Department Member Cost - $40
Early Registration Discount of $20 will be applied to any registration completed by May 31st
Noon Meal on Friday and Saturday will be available on-site and is included in your registration fee, you may eat on site if you wish. If you plan on eating on-site please let us know on your registration form so we can have appropriate quantity of meals prepared. Noon meal will likely be a boxed lunch, sandwich, chips, drink etc...
Lake Area Technical College
1201 ARROW AVE



WATERTOWN

,

SD

57201

United States



Registration, Vendor/Exhibitor Show and Meals will be held in building 400 (Student Services Center)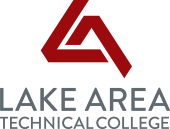 Watertown Hotel and Visitor Information
Watertown Convention and Visitors Bureau
Watertown Area Chamber of Commerce
The following list of Hotels (in no particular order) have blocked rooms and/or are offering a discounted rate for State Fire School, Just mention SD State Fire School when contacting them for reservations. Check back often as this list does change as more Hotels opt to participate in our Event. Following this list is more comprehensive list of Hotels in the area, not all of which are specifically blocking rooms for State Fire School.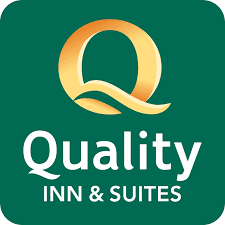 Quality Inn & Suites - 25 Rooms Blocked
My Place Hotel - 25 Rooms Blocked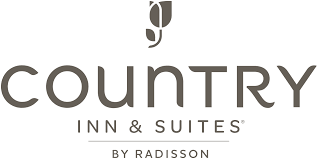 Country Inn & Suites - 25 Rooms Blocked

Sure Stay Hotel by Best Western - 6 Kings & 10 Queen Rooms Blocked
---
See the Above links for the Watertown Convention and Visitors Bureau and Chamber of Commerce for more lodging information including campgrounds and lodges etc..
Thursday, June 15, 2023 3:00 PM - Saturday, June 17, 2023 6:00 PM (CDT)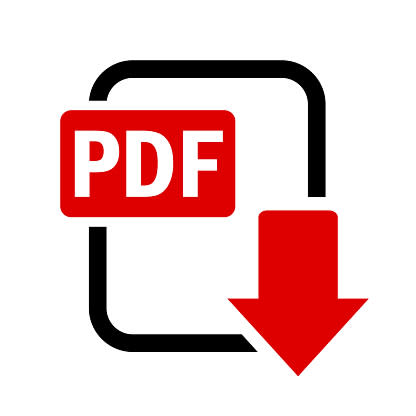 Click here to download the schedule. NOTE: schedule is subject to change, please check your email, our Website NEWS section (be sure to subscribe to the NEWS section) and our Facebook pages for the most current and updated information.
---
Click here to view the 'SESSIONS/CLASS OFFERINGS'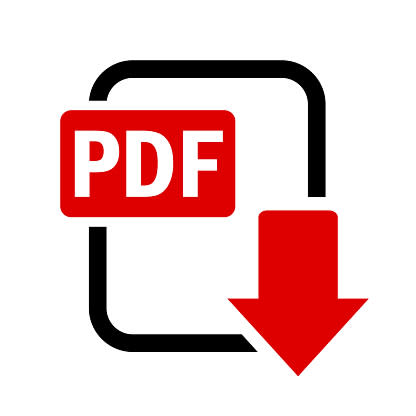 Click here to download a .pdf listing of CLASS SESSIONS for offline review or printing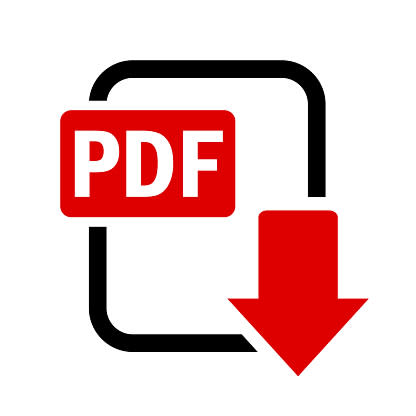 CLICK HERE FOR A SUMMARY LISTING OF CLASSES (4 PAGE LIST WITH SUMMARY CLASS DESCRIPTIONS) FOR POSTING ON A BULLETIN BOARD
Categories
State Fire School
Training