35th Annual Northwest Iowa Regional Fire School
Friday, March 10, 2023 5:00 PM - Sunday, March 12, 2023 5:00 PM (CST)
Description
35th Annual Northwest Iowa Regional Fire School The school will be held the weekend of March 10–12, 2022 on the Western Iowa Tech Community College campus, 4647 Stone Avenue, Sioux City, Iowa. OUR OBJECTIVE is to provide quality fire training at a reasonable cost. To insure quality, the school features instructors widely recognized for expertise in their area of instruction. Each class has a size limit, so register early.
Registration Information
REGISTRATION DEADLINE: MARCH 1, 2023
You may register by mail, fax, telephone, or online. To register by mail, complete the registration form and send it with the proper fees to the indicated address. Please feel free to duplicate the form for additional registrations. To register by fax, fax the completed registration form to 712-258-3295. To register by phone, call Western Iowa Tech Community College at 712.274.6407. To register online, go to www2.witcc.edu/fire-school/online-registration/.
You will need to give the registration personnel your name, address, social security number and course number(s). After you have registered, send your check to: Business Office, Western Iowa Tech Community College, P.O. Box 5199, Sioux City, IA 51102-5199. On an enclosure, please list the names, social security numbers, and course numbers for the firefighters that were registered.
Since it is necessary to limit the number of participants in each course section, please indicate on the appropriate line an alternative choice for each day.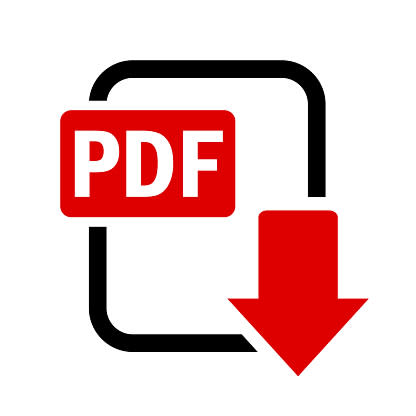 Click Here to download Flyer
Pricing
The Regional Fire School consists of two days of training. The cost is $95 per person, regardless of the number of days attended. The $95 fee includes lunch.
Classes marked with a $ sign are funded by the Iowa Volunteer Firefighters Training Fund (VFTF).
Iowa Volunteers taking only funded classes are charged $80, for lunch and administrative fee. If the volunteer takes one funded and one non-funded, then they are charged $85.00.
Participants registering for a VFTF course must use the VFTF course number. For example, The Interior Fire Attack - course would be (CSAF-1007-F01).
Western Iowa Tech Community College
4647 STONE AVE



SIOUX CITY

,

IA

51106

United States



Friday, March 10, 2023 5:00 PM - Sunday, March 12, 2023 5:00 PM (CST)
Categories
State Fire School
Misc. Event
Training