Description
SD Fire Chiefs Association Annual Leadership Conference - All are welcome you do not need to be an officer to attend!
MORE INFO TO BE POSTED ONCE DETAILS FINALIZED
---
Leadership Keynote Presentation By: Echelon Front- Danny Ziem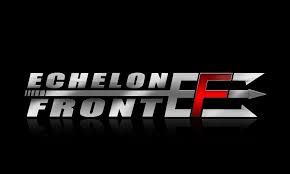 Echelon Front's mission is to educate, train, mentor, and inspire LEADERS and organizations to solve problems through leadership, overcome challenges, seize opportunities, and create a culture of Extreme Ownership that empowers leaders up and down the chain of command to lead and win...in business and in life.

Utilizing lessons learned proven in combat, we help LEADERS develop the core ACTIONS and MINDSETS necessary to tackle issues including strategic alignment, team building, conflict resolution, planning and execution, innovation, safety and risk mitigation, crisis management strategies, and cultural transformation.

All your problems are leadership problems and extreme ownership is the solution. Leadership is a skill that can and must be taught and developed. Everyone at every level of your organization is a leader who must utilize these principles to build relationships, leverage resources, take ownership of problems, and implement solutions in order to win.
DANNY ZIEM BIO: is a former Firefighter Paramedic and currently a junior leadership instructor and speaker for Echelon Front. Danny Spent over 16 years in public service and has served in roles to include emergency medical services, firefighting, clinical education, technical rescue, honor guard and special operations group SWAT Medic. Danny brings a unique perspective for leadership in high stress environments and has lead others as a Field Training Officer, Preceptor, and Instructor Cadre. Danny served on his special operations group as part of the leadership core and helped to facilitate the successful rollout of Extreme Ownership principles to his team and upper leadership. Danny's ability to build relationships in multi agency settings has given him an intimate understanding of the cover and move principle as well as the ability to recognize opportunities for implementation of the other laws of combat leadership.
Danny joined Echelon Front team full time in October of 2021 and currently serves as the Experiential Programs Coordinator, Speaker, and junior leadership Instructor.
---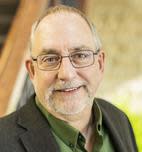 'Hot Zone" Design Strategies in Modern Fire Station and How to Implement Them in Existing Stations.
This presentation provides: (1) information to understand cancer issues in the fire industry, (2) reliable sources to find additional information, and (3) insight into strategies that can be employed in both new and existing stations for improving the safety of your staff and volunteers. Including a case study outlining Whispering Pines Fire Department's efforts to identify and resolve these issues within their existing station.

Mike Clark is Director of Public Safety Design for EAPC Architects Engineers, an award-winning architectural and engineering firm serving the tri-state region for 55 years. Mike has 33 years of experience designing public safety buildings across the country and is one of the designers leading the development and implementation of the 'Hot Zone' design concept to fire/rescue facilities.
---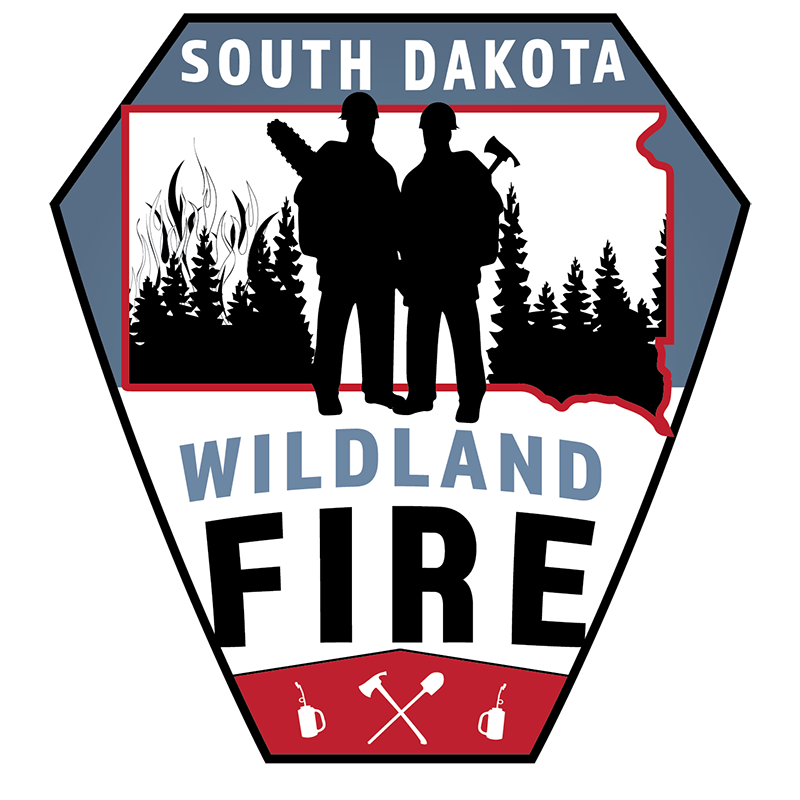 What Can SD Wildland Fire Do For You – A seminar explaining all things SD Wildland Fire including discussion on fire billing, NWCG trainings, Operational Response, FedMall, VFA Grants, FEPP equipment, the Cooperative Agreement, and much more. Bring your questions! Presenters will include Jay Wickham, SD Wildand Fire Director; Tamara Dierks, Training and Aviation Program Manager; and Monty Bollock, Equipment Technician.
---
Other Speakers and Topics –
Nacho Bar and Slot Tournament Friday evening
Annual Roundtable Open Discussion and Dinner Saturday evening guests welcome
Insurance Benefits - SDMLA - Fischer Rounds Sunday
NFPA Sunday
Regional Training options and happenings Sunday
Annual meeting and elections Sunday end of conference
---
EXHIBITORS/VENDORS: For information on Sponsorship opportunities, exhibitor space at the event, etc... please contact us and we'll send you a link for Vendor/Exhibitor/Sponsor Specific Registration Page. SCDir@sdfirefighters.org