Description
Badlands District Fall School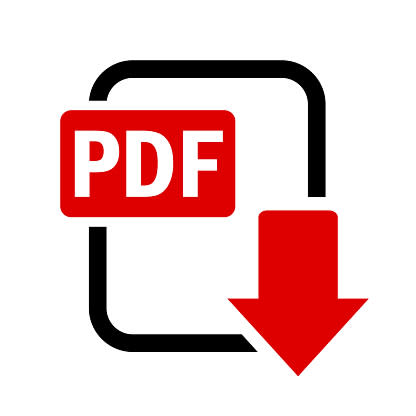 CLICK HERE TO DOWNLOAD THE FLYER
Badlands District Fire School
Martin Fire Department
September 24 & 25
S-131: two- day class, limit 20
This course is designed to meet the training needs of the Firefighter Type 1(FFT1) and/or Incident Commander Type 5 (ICT5). It is designed to be interactive in nature and contains class discussion and several tactical decision games designed to facilitate learning the objectives. Topics include operational leadership, communications, LCES, and tactical decision making. Required for Firefighter Type 1 (FFT1) and Incident Commander Type 5 (ICT5)
Instructor: South Dakota Wildland Fire Division
SCBA Confidence Course: all day class, limit 20
This course is designed to give the firefighter the confidence to successfully deal with situations that may be encountered in a fire situation. Firefighters will practice using the SCBA and will increase comfort and confidence to relate to real-life situations. Students will also gain information about air management.
Full PPE and SCBA are required (extra cylinder is recommended)
Instructor: Jason Mosterd, Burke Fire Department
Heavy Extrication: all day class, limit 20
This course will cover basic-advanced heavy extrication principles and hands on training. With emphasis on proper PPE use, Vehicle size-up, Stabilization, Cutting and Spreading, Identifying components of a Semi-tractor trailer and Packaging Patients.
Full PPE is required
Instructors: Rapid City Fire Department Heavy Rescue Team
Fire Strategies: Everyone has a Roll 3-hour AM class, no limit
This course will provide insight on how to effectively put any and all personnel to work so the ultimate goal of putting out the fire can be achieved as quick and safely as possible.
In the course saying "Everyone has a Roll" here are a few things used locally and nationally that could be implemented in any fire department. The roll of incident command, fire attack, extension, overhaul, water supply and many others will be addressed inside the class. We hope to have involvement from the class and discuss the strategies you use and build from them.
No PPE Required
Instructors: Gabe Doney, Whispering Pines and Adam Kuenkel, Box Elder
Training Strategies: Solidifying Core Skills 3-hour PM class, no limit
This course will provide several drills which can be completed during scheduled trainings or when just hanging around the station.
Core skills can differ from department to department as we all have different ways to achieve the same goal of putting the fire out. With the understanding that we all have different equipment available, but we can all ensure we know how to effectively complete core firefighting skills. Core skills can be anything from Communications, SCBA Proficiency,
Fire Attack, Pumping and Personal Gear. Ideas for training will be presented and discussed during the class.
No PPE Required
Instructors: Gabe Doney, Whispering Pines and Adam Kuenkel, Box Elder
Schedule
8 a.m.-9 a.m. Registration @ Martin Fire Hall
9 a.m.-12 p.m. Classes
12 p.m.-1 p.m. Lunch & Business Meeting
1 p.m.-? Classes
All times are Mountain Time.
Registration: $15.00 per person.
Lunch is on your own.
Departments In the Badlands District must pay their 2022 dues of $50.00 per department.
For more information call Chris O'Bryan @ (605) 685-3641
Martin Fire Hall
Junction of Hwy 18 & 73
Martin, SD 57551
Sponsors
SDFA District School Sponsorship