1995 Spartan Engine
For Sale: 1995 Spartan Fire Engine
$42,000 listing. Will consider reasonable offers.
Privately owned by member of North Marshall Fire Department in Britton.
Contact: Austin Sasker 605-218-2419 or austin_sasker@hotmail.com
Former Fargo/Moorhead Fire Engine.
Caterpillar 3116 ATAAC Diesel w/ Allison Transmission
65455 Miles
Waterous Pump with 1250 capacity. (Not certain when last tested, or if all valves work) Pump starts and operates.
Seating for 5 with 2 SCBA seats.
Loaded with Radio Equipment. Lights and sirens work.
Hydraulic ladder rack with extension ladder, roof ladder, and pike pole.
10,000 Watt Generator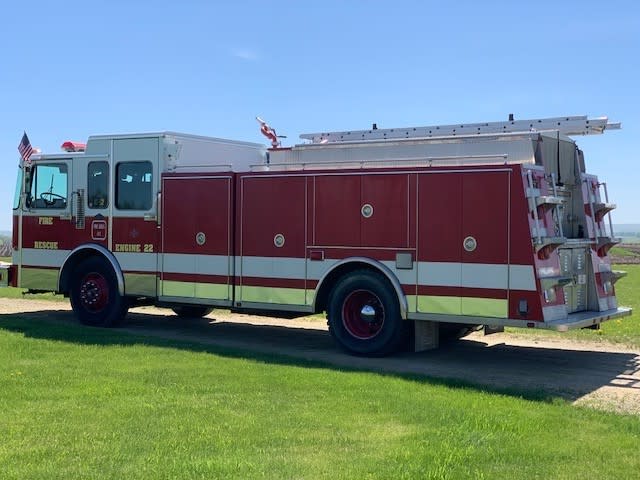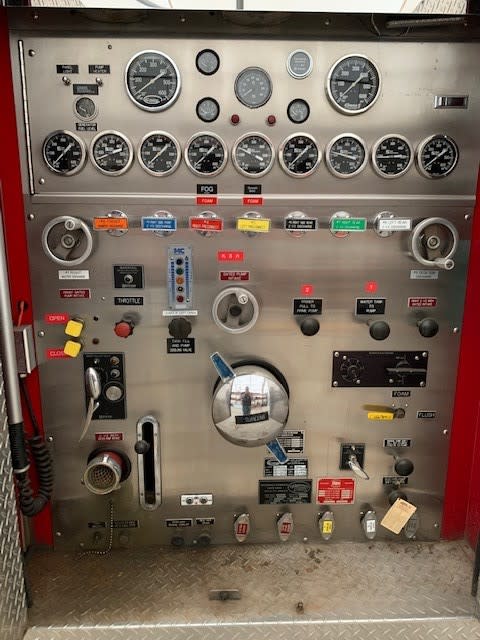 Additional Info
Expiration Date : 12/31/2022