Assisting Individuals in Crisis: "Peer Support Training"
Monday, April 24, 2023 7:00 AM - Tuesday, April 25, 2023 5:00 PM (CDT)
Description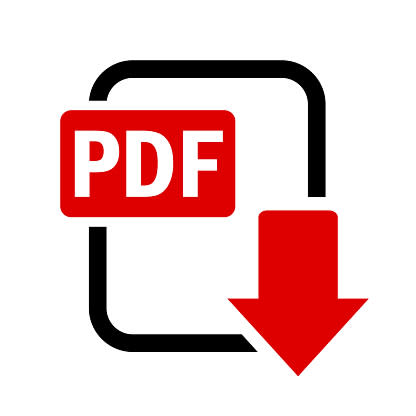 Click Here to Download Flyer
The Dakota Territory Fire Chaplain's Association, is offering Assisting Individuals in Crisis/Peer Support training. This is NOT psychotherapy; rather, it is a specialized acute emergency mental health intervention which requires specialized training. As physical first aid is to surgery, crisis intervention is to psychotherapy. Thus, crisis intervention is sometimes called "emotional first aid". This program is designed to teach participants the fundamentals of, and a specific protocol for, individual crisis intervention, or peer support. This course is designed for anyone who desires to increase their knowledge of individual (one-on-one) crisis intervention (peer support) techniques in the fields of Business & Industry, Crisis Intervention, Disaster Response, Education, Emergency Services, Employee Assistance, Healthcare, Homeland Security, Mental Health, Military, Spiritual Care, and Traumatic Stress.
Program Highlights
Psychological crisis and psychological crisis intervention
Resistance, resiliency, recovery continuum
Critical incident stress management
Evidence-based practice
Basic crisis communication techniques
Common psychological and behavioral crisis reactions
Putative and empirically-derived mechanisms
SAFER-Revised model
Suicide intervention
Risks of iatrogenic "harm"
Two-Day Course General Contact Hours:
13 Contact Hours: 1.3 General CEUs from University of Maryland, Baltimore County (UMBC) Dept. of Emergency Health Services Professional and Continuing Education (PACE) qualifies as a class in ICISF's Certificate of Specialized Training Program
Continuing Education Information
CEU's have been applied for from the SD Board of Counselor Examiners.
Teaching Bio
The Rev Dr Edgar Hatcher is a retired Air Force chaplain with more than 35 years of pastoral experience. He is an approved instructor for more than 15 different International Critical Incident Stress Foundation courses and holds all ICISF Certificates of Specialized Training. A lifetime member of the National Organization for Victim Assistance, he also teaches courses in Psychological First Aid, Theodicy, and Clergy Sexual Assault Response. Chaplain Ed Hatcher is the Associate Director of the Midwest Region of the Federation of Fire Chaplains and Secretary/Treasurer of the Missouri Fire Chaplain Corps. A Licensed Professional Counselor, Ed holds a Doctor of Education in Community Pastoral Counseling from Argosy University, specializing in trauma, EMDR, and play therapies. He serves as pastor of Peace Lutheran Church in Sullivan, Missouri, and is active in the Evangelical Lutheran Church in America's outreach to veterans and their families.
Images
Hartford Fire and Rescue
305 W SOUTH ST



HARTFORD

,

SD

57033

United States



The Americinn in Hartford; has a block of rooms for our event with a pre-tax rate of $105.50. Individuals wishing to stay there should ask for the Hartford Area Fire & Rescue room block; reservations need to be made by 3/24/2023
Monday, April 24, 2023 7:00 AM - Tuesday, April 25, 2023 5:00 PM (CDT)
Categories
Misc. Event
Training